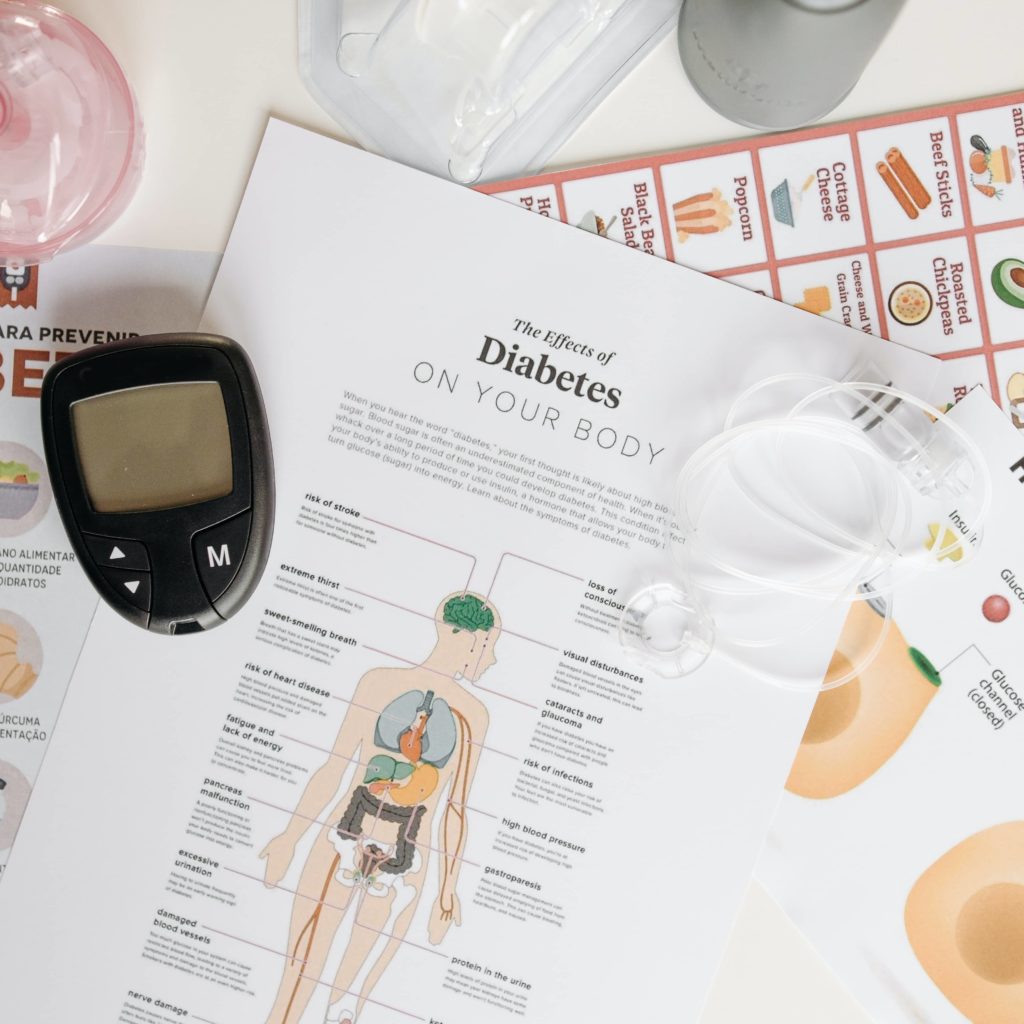 Has the pleasure to share that more than 600 health professionals, including general practitioners, internists, endocrinologists and diabetologists, gathered to attend the continuing medical education activities developed by Servier Central America and the Caribbean during Diabetes Month.
In the #Caribbean, we were honored to collaborate with renowned endocrinologists Prof. Wright-Pascoe Williams from Jamaica and Dr. Narine Mack from Trinidad & Tobago, who provided high-level scientific #conferences about the strategies for achieving early glycemic control with modern Sulfonylureas.
In Central America, we had the pleasure to collaborate with Dr. Lavalle from Mexico, Dr. Gustavo Marciaga Real from Panama, Dr. Jorge Castillo from Colombia, and Dra. Graciela Fuente from Argentina, four great endocrinologists who elaborated an open and clear discussion about the treatment of patients with type 2 diabetes.
Are you a doctor looking for resources to help your type 2 diabetic patients?
Take a look at our Servier University Platform and find out how Servier works day by day on helping doctors with the management of this chronic disease: