JOIN US
If you want to boost your career by discovering your full potential, join Servier.
We invest in the development of people to enjoy a successful organisation.
Ready to express your talent for therapeutic progress?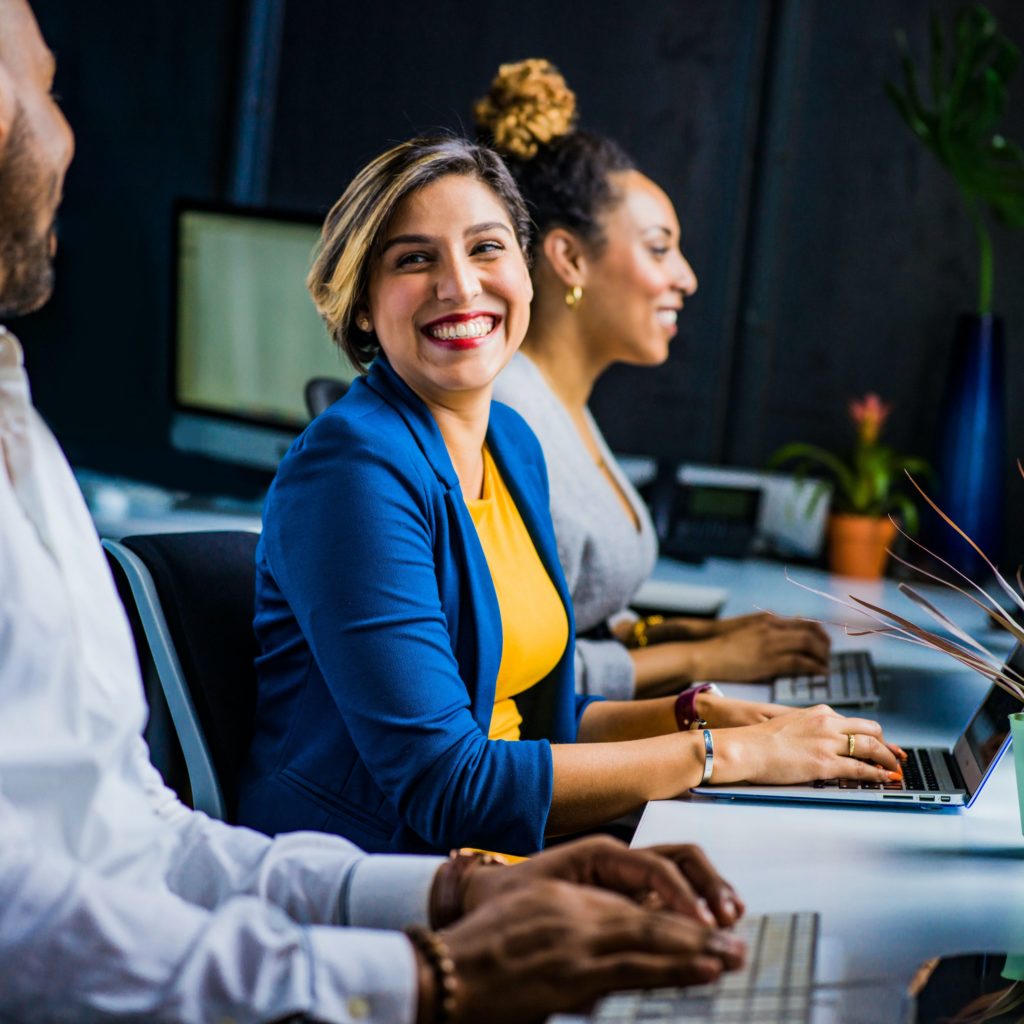 MAKING THE DIFFERENCE
We are a multinational group, with a presence in 150 countries and 4 activities (promotion, R&D, chemical production and pharmaceutical production), which contributes – through our internal mobility policy – to multiplying the possibilities for career development and professional growth.
Servier for Central America and Caribbean's greatest asset is the people who make it up: the human factor makes the difference. That is why it is our responsibility:
To find meaning by actively participating in therapeutic progress to meet the needs of the patient.
To enrich the energy of the collective to face the healthcare challenges of tomorrow.
To express and develop talents in a Group that cares about its employees.
"By embracing diversity, we all benefit from the creativity, the different perspectives, the innovation and the energy that comes from this diversity".
Ready to express your talent for therapeutic progress?
SERVIER REINVENTS ITSELF
For 4 years, Servier has been immersed in a major transformation project. Since then we have implemented a more agile and competitive structure through innovation, trust and empowerment and bottom-up culture. All these changes have been accompanied by a general modernisation of our ways, processes and working environment. Continuous improvement has been established as the driving force of our organisation.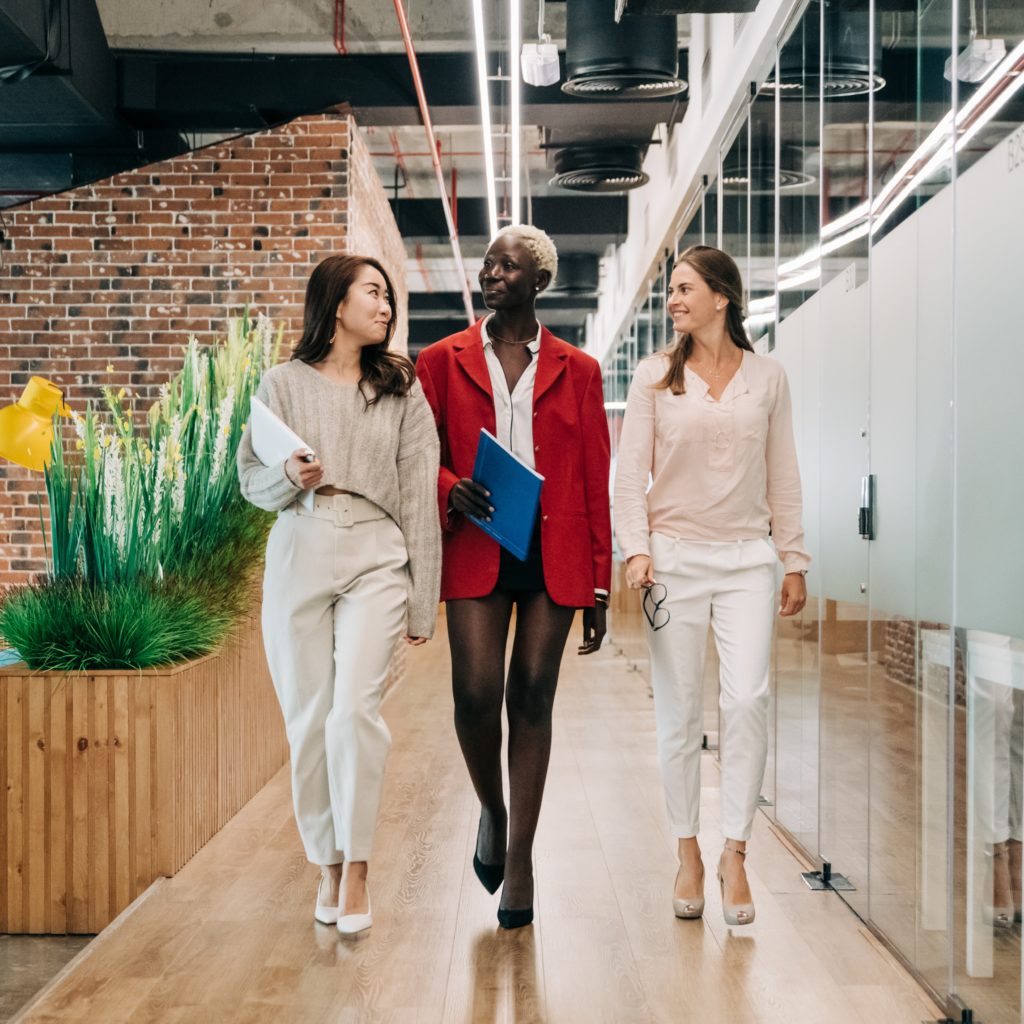 Perhaps your future
position is being created?
Send us a spontaneous application