OUR THERAPEUTIC AREAS
To discover new treatments that improve patients' lives, Servier invests an average of 20 % of its sales revenue (excl. generic medicines) in R&D. The Group focuses its research and development efforts in therapeutic areas where needs are substantial.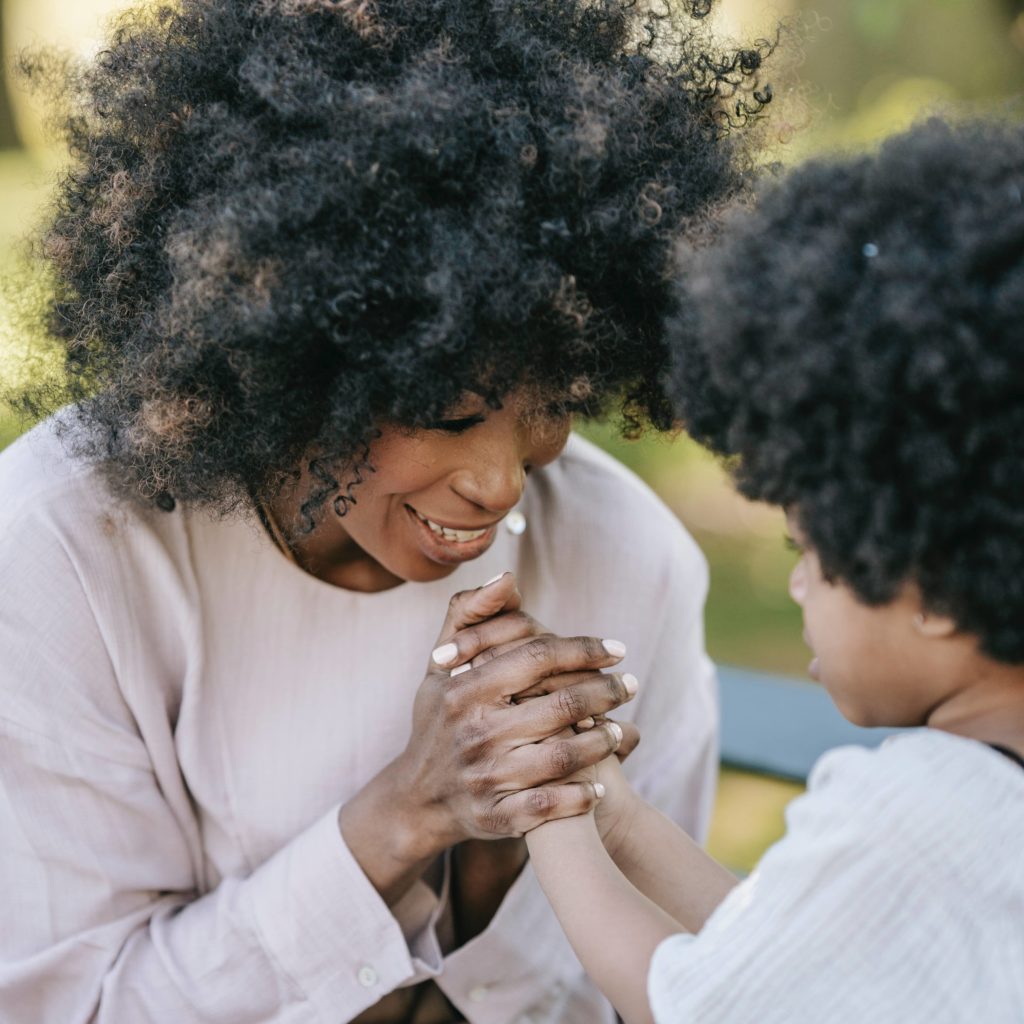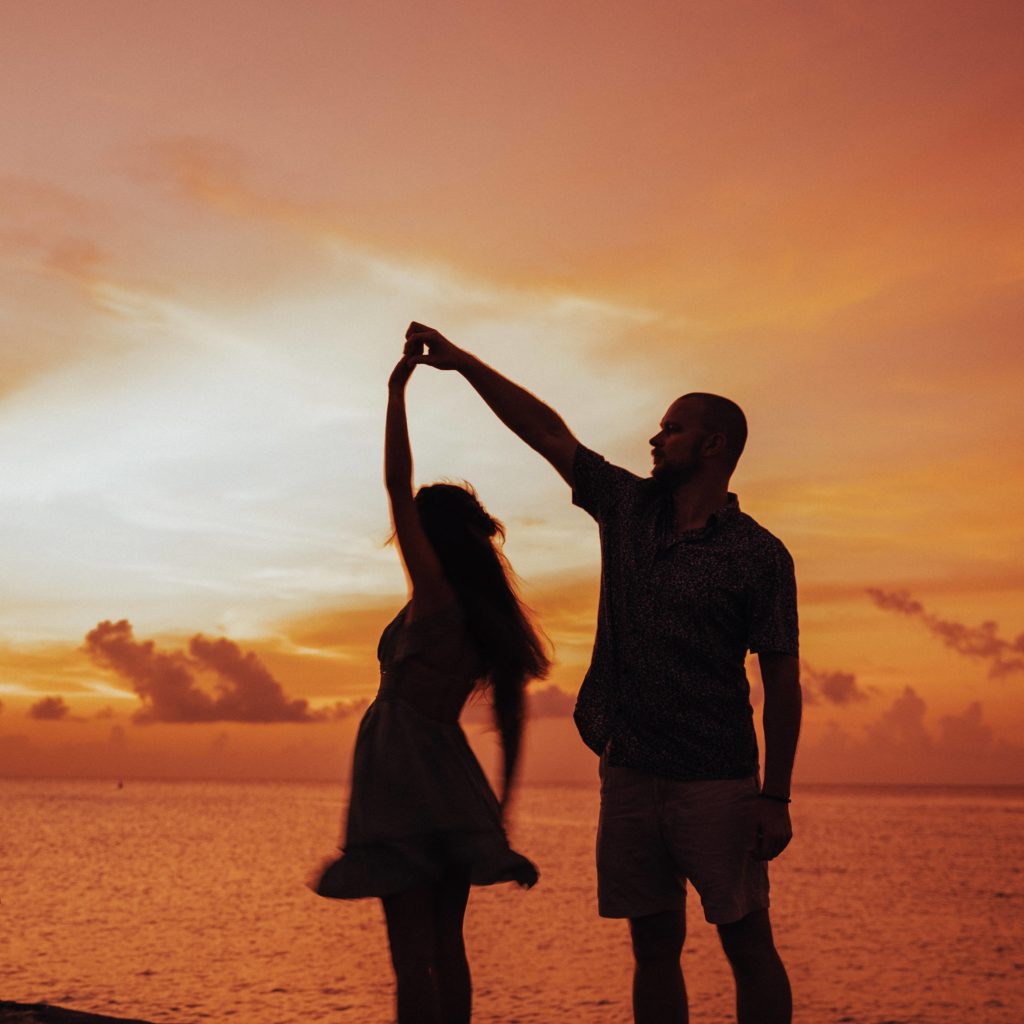 VENOUS AREA
Venous insufficiency is a condition in which the veins in your legs have difficulty returning blood to the heart. This condition affects the valves in the veins whose main function is to prevent venous reflux. Problems with these valves cause a slowing of the venous return flow, causing blood to pool pathologically in the veins of the legs1.
Venous insufficiency is chronic and progressive, impacting on quality of life1. It is therefore important to treat symptoms before they become more severe2.
REFERENCES:
SEMG documents Management and referral of chronic venous insufficiency in PC. 2017
Nicolaides A, et al. Management of chronic venous disorders of the lower limbs. Guidelines According to Scientific Evidence. Part I. Int Angiol. 2018 Jun;37(3):181-254
CARDIOMETABOLISM
Cardiovascular diseases are the leading cause of mortality in the world. Committed for more than 60 years to the treatment of these pathologies, Servier has acquired renowned expertise. Servier has also been committed for many years to fighting diabetes, a complex and progressive disease that affects 422 million people worldwide.
In cardiometabolism, the Group will focus on Life Cycle Management (LCM) to capitalize on its medicines and expertise in incremental innovation, in particular by developing Single Pill Combinations (SPC). By simplifying treatment, these SPCs increase treatment compliance.
*IQVA, Analytics Link – MAT Q3 2021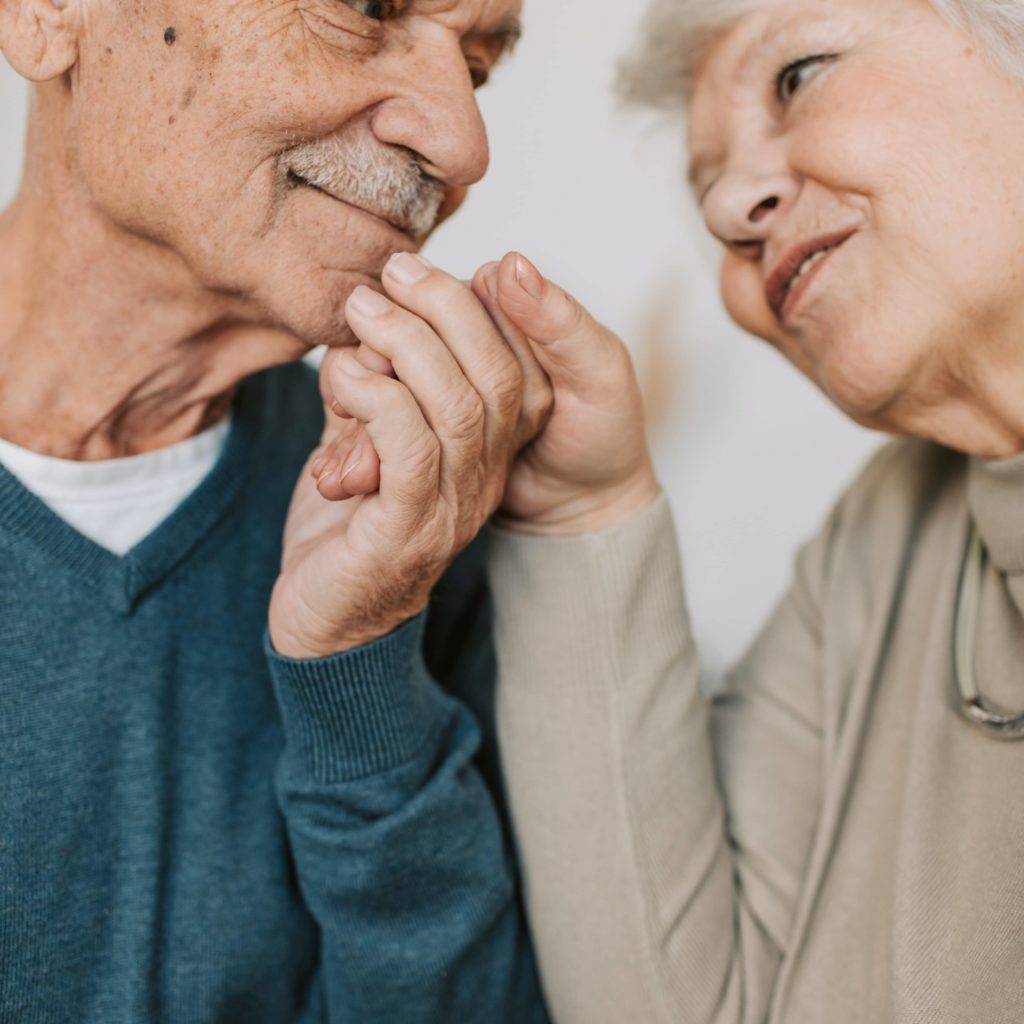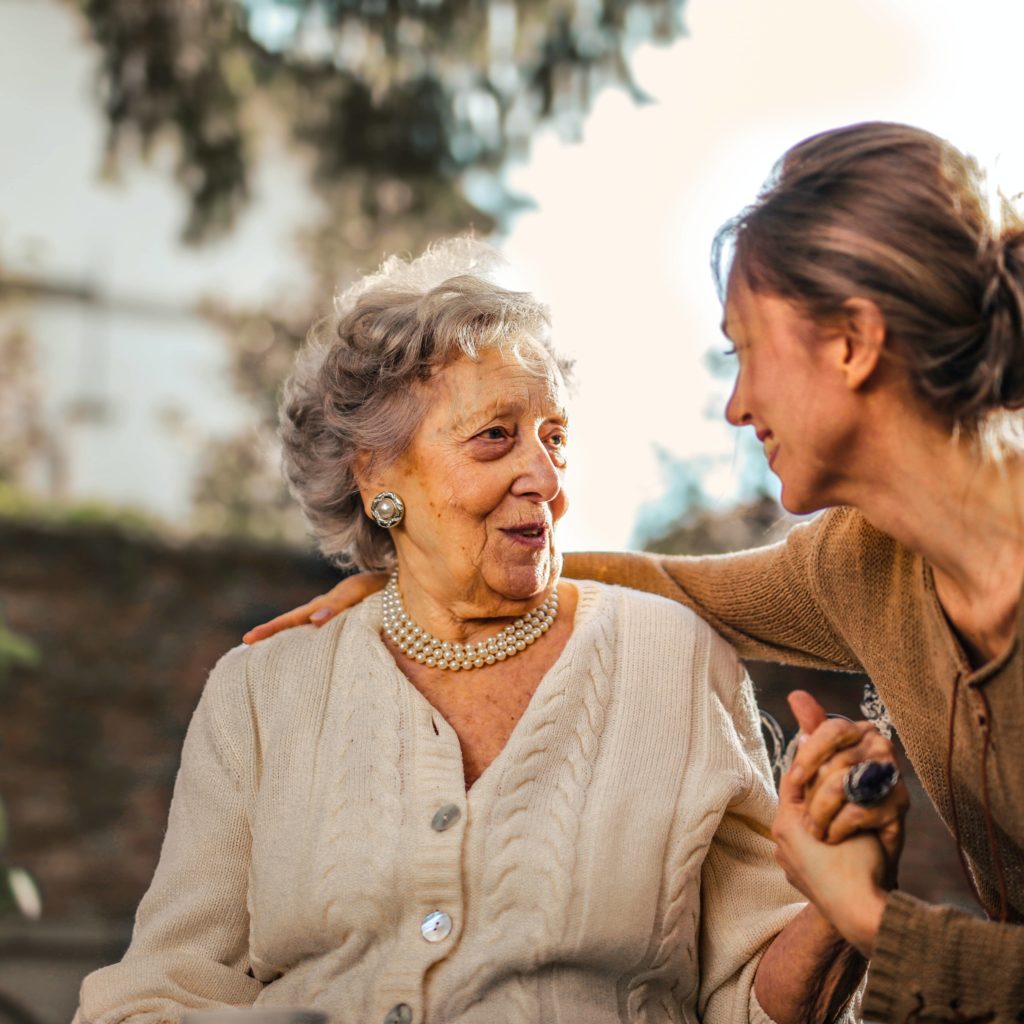 DIABETES
Servier a leader in diabetes has been committed for many years to fighting diabetes, a complex and progressive disease that affects 463 million people worldwide.
With over 40 years of experience* and more than 20 million treated patients** around the world each year
We has always focused on the treatment of type 2 diabetes and its complications. To strengthen its involvement in diabetes complications, such as nonalcoholic steatohepatitis (NASH), Servier signed a partnership with a biotech company based on the West Coast of the United States in 2019.
Not well known until recently, NASH is a chronic condition that results from fat accumulation in the liver.
Diamicron 80 mg first marketed in 1973. 2- Calculation based on primary sales in units (MAT sales May 2018 divided by 12 ), adjusted with average daily dose of 85 mg/day (source: IMS) and 62% adherence to treatment.
**Khunti K et al Diabetes Care. 2017;40(11):1588-1596.
***. IDF Atlas. 9th edition , 2019.
Diamicron MR is indicated in non insulin-dependent diabetes (type 2) in adults when dietary measures, physical exercise and weight loss alone are not sufficient to control blood glucose.
ONCOLOGY
Cancer causes more than one in four of all deaths, making it the second leading cause of death in the world, and numbers are on the rise. To respond to the growing need for therapeutic solutions, Servier has made oncology one of its foremost priorities.
The Group endeavors to become a renowned and innovative player in treatments for cancers that are difficult to treat and for which therapeutic needs are generally not yet met, such as gastrointestinal, hematologic, pancreatic and pediatric cancers.
Servier concentrates its R&D programs in oncology in two promising areas—immunotherapy and apoptosis. Immunotherapy involves stimulating the patient's immune system to improve their natural ability to destroy cancer cells, for example using monoclonal and bi-specific antibodies that trigger a targeted response against the aggression in order to protect the body. The acquisition of Symphogen, a Danish-based company specialized in monoclonal antibodies, complements Servier's expertise in this field. Apoptosis is a natural form of programmed cell death, the loss of which allows cancer cells to survive longer. Servier's therapeutic approach involves developing target molecules to restore the ability of cancer cells to die from apoptosis.